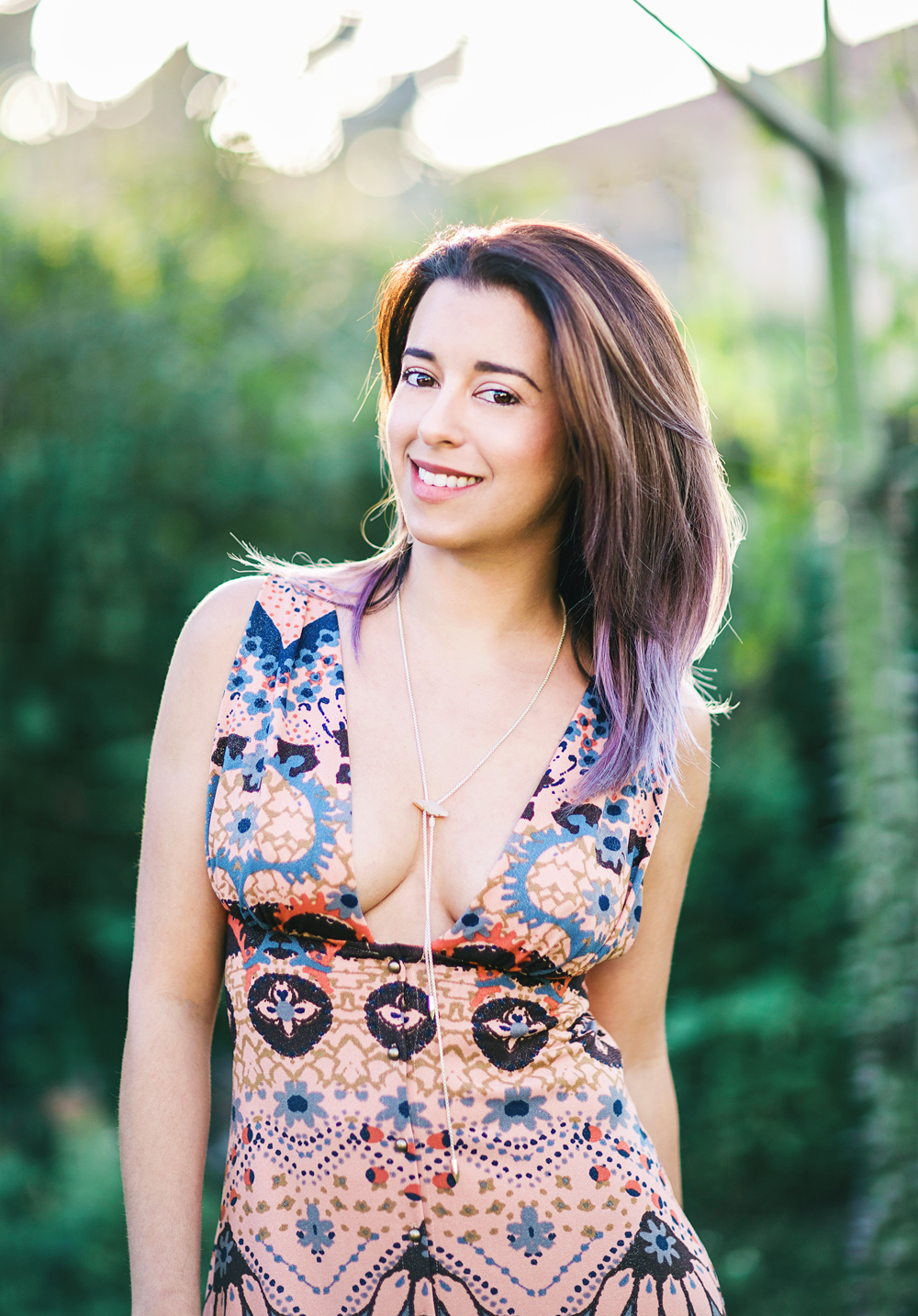 So who are you and what's your podcast about?
Kat Khatibi is a Health + Happiness + Beauty educator for people who have a hard time fitting wellness in their lives.
And when she's not biohacking hormones and PCOS, you can find her indulging in herbal teas and helicopter parenting her furbabies (Missy the Ragdoll + Mia the Persian).
Meet Kat + get ready to elevate your wellness at KatKhatibi.com.
Come back often and be sure you are following along with RSS + join the Patreon (for content and conversations too controversial for public platforms), or become an INSIDER (You'll get INSTANT Access to Exclusive Content).