PCOS & Hormonal Imbalance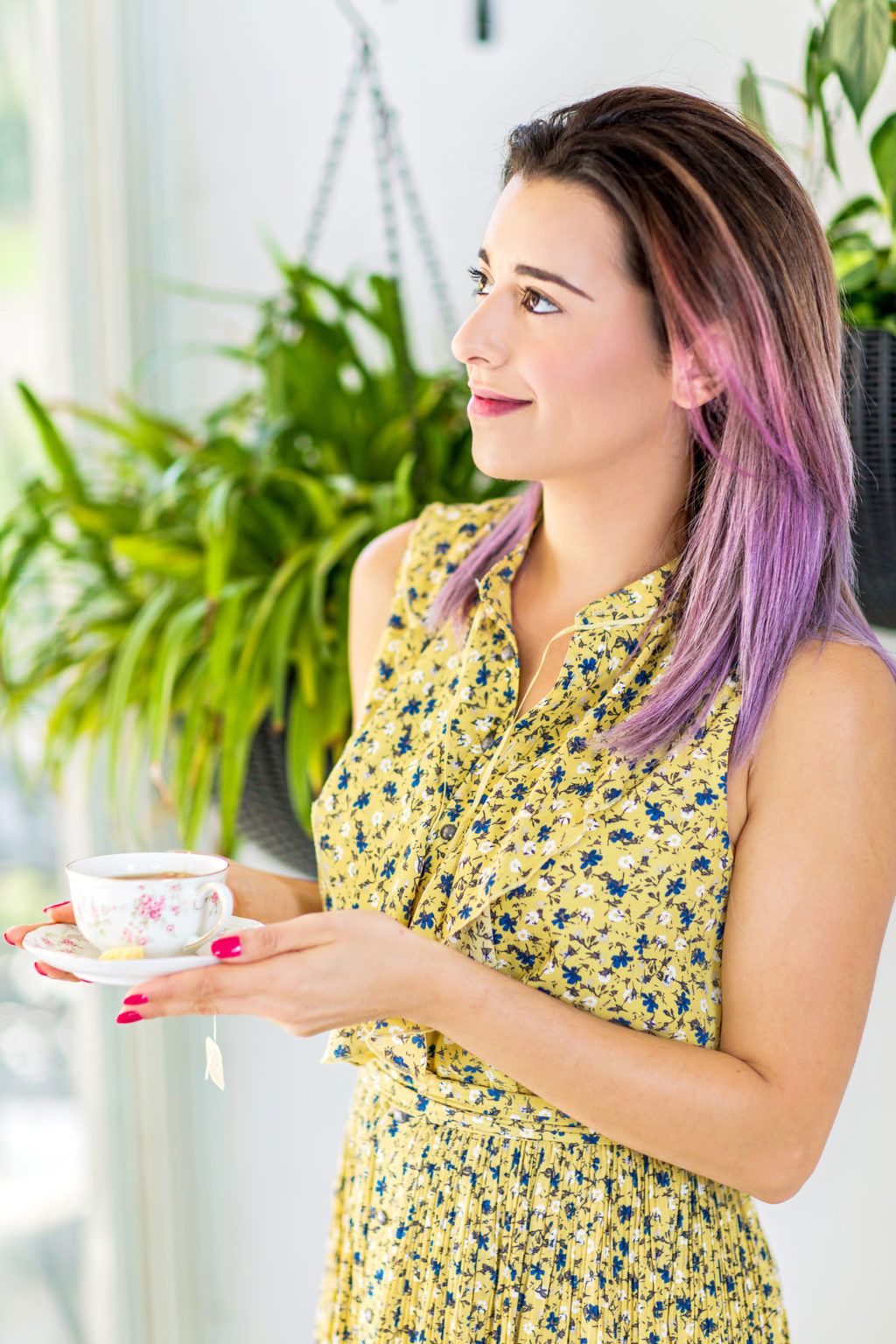 Averaging 700-2000 Listens Per Episode
OVER 80,000 ALL-TIME PLAYS AND COUNTING
Pitch Yourself as a Guest to the PODCAST by Completing the Form Below or Sending the Form Details to me at 
TheHealthfulGypsy @ Gmail.com
BEFORE YOU SEND YOUR PITCH PLEASE READ ALL OF THE FOLLOWING
Examples Of What We DON'T Want
Topics I'm Currently Looking to Cover
PCOS
Female Hormonal Imbalances (but not on infertility or pregnancy loss)
Thyroid Issues
Adrenal Burnout
Nonclassic CAH
Natural Pain Management
Epstein Barr Virus 
Crohn's Disease
Herbology and Herbal Medicine
Longevity 
Migraines 
Plastic Surgery
Fibrosis and Scar Tissue Removal
Regenerative Farming
Science of Emotions and Relationships
How to change someone's mind (Influence)
Negotiation 
Parasite Cleanses 
Traditional Chinese Medicine
Form To Pitch Yourself As A Guest
Frequently Asked Questions
NO, in order to avoid confusion as well as have the link lost in emails.  I send the link the day before or the day of the interview.  
I do not use a digital calendar, therefore I am unable to send you a link.  I prefer pen and paper.  Once you are scheduled, rest assured you are in my physical calendar.  
Due to the enormous requests I receive, I am unable to reply to all requests.  Over 90% of all applicants fail to read what I am NOT looking for above the application form.  This causes a lot of people to apply who are not a good fit for the podcast. 
Another common reason is not having a clear and concise topic and questions that can easily cover an hour long interview at minimum.   
If it would be hard to come up with one clear title topic for your episode, please work on creating a more concise topic and reapply when ready.  
Other than the above reasons, it may still take me a few months to replay during holidays and breaks.  
I appreciate your patience as this is a solo podcast.  
Dr Mona Fahoum, ND of Femmenessence, Treating PCOS, Endometriosis, and Female Hormonal Imbalances
Dr Heidi on Toxic Relationships and Adrenal Dysfunction
Biohack Your Eye Health and Vision: Dr. Rudrani Banik Returns
Michelle Aspinwall, on Peri-menopause and female hormonal imbalance
Formerly called the Healthful Gypsy Podcast. New name, same great taste.