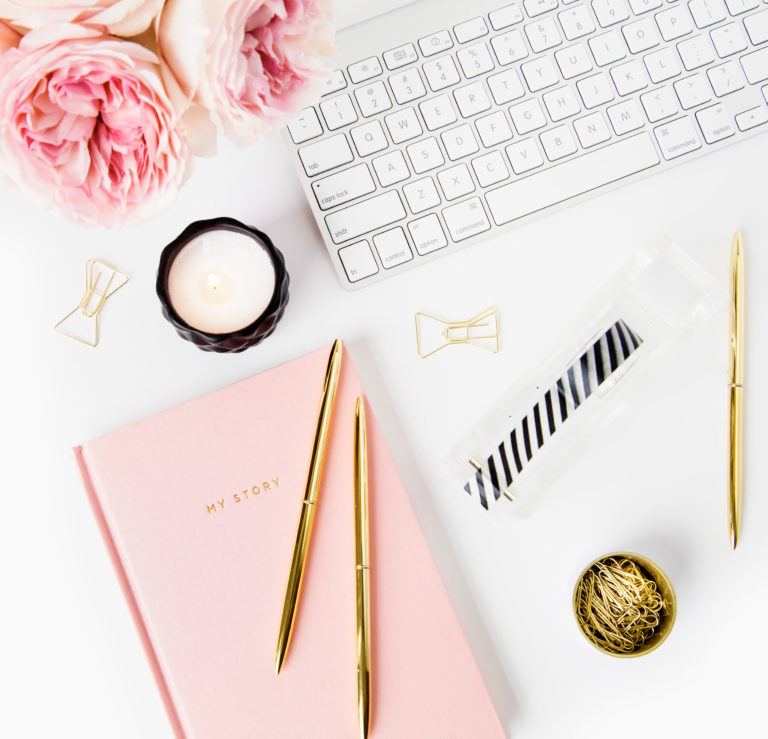 One-On-One Podcast Business Coaching
Does This Sound Like You?

Want to make money using your podcast, but have no idea how to attract dream listeners and sponsors?
One-On-One business mentoring may be just what you need.
Break free of the cubical life, kiss your boss GOOD-BYE, or finally afford the flexibility having your own online podcast business affords.
THINK OF YOUR ONE-ON-ONE MENTORING SESSIONS AS A CLASS, TAILOR-MADE, JUST FOR YOU AND YOUR BUSINESS.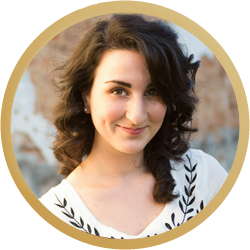 "When you give someone the chance to peek behind the brick wall that is your business and really dive into what your business & website are all about… it's pretty scary. You wonder what cracks will show and you don't want to feel hurt, right?
Well upon my first conversation with Kat I could tell that she was such a kind, gentle person who, yes, was so sweet, but she also meant business. Kat gave me a website critique that left my head spinning, in the best of ways. I took 2 days to implement everything that Kat taught me which was everything from re-ordering my menu bar to the layout of certain pages- and turned my website around.
Since then I've had double the amount of inquiries (no lie, double), and many compliments on the sleek, professional style of my website. I know that had I not worked with Kat, that wouldn't have been possible.
She gave me the motivation I needed to do better and coached me through it! You will LOVE having Kat on your side. Thank you, Kat!"
Laci Frazier 
You'll score in-depth mentoring chock full of ways to make your business completely irresistible – to your dream clients and YOU.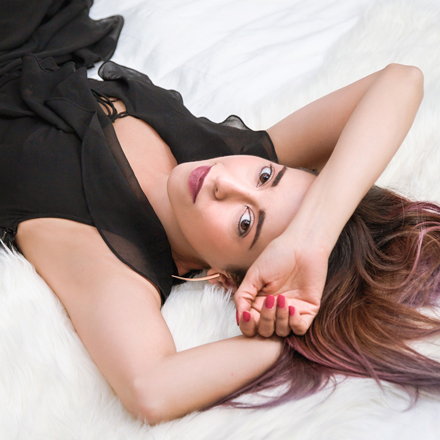 I show creative business and podcast owners how to turn their passion into paychecks.
Teaching creative entrepreneurs how to make their business profitable (while having fun) is what I'm all about.
When it comes to starting, growing your creative business + cultivating happy clients, I can help.
You've got the talent, but no bookings. You keep attracting nightmare clients. You're stuck struggling with your brand focus.  Whatever it is holding you back – I've been there.
This is not for you if...
You'll score in-depth mentoring chock full of ways to make your business completely irresistible – to your dream clients and YOU.
Frequently Asked Questions
Can you work with my website design on copy and placement?
Yes!  I'll create a goal for every page of your website.  Together we'll makes sure nothing is cluttered or hard to understand and you guide potencial buyers.
What if I need to extend a chat or send extra follow up emails?
Not a problem!  After your package is complete, you will be able to schedule additional calls or emails at the current rates:
Business Mentoring Call:
$125 per hour
Business Mentoring Email:

$35 per email
What about social media?  Can you help me there?
Of course!  We'll create a manageable social media strategy that will grow with you and your business.
Is there any way I can get on the phone with you and have a one-on-one call just to be sure we vibe?
I totally understand.  For a 30 minute discovery call all you pay is $65.  You'll know right away if we're a good fit.  
Are you available 24/7 or if I have an emergency?
No.  Unfortunately, I have to schedule everything in advanced.  I'm not available on weekends or holidays.  
On top of your services, do I have to invest more to grow my business?
Yes!  You have to invest money (amount depends on the type of business) and tons of time.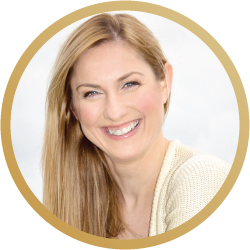 "It's so good to have a fresh pair of eyes look over your work. Something that may be blindingly obvious to someone else can look completely fine with you. Kat has given me some great pointers. Little things really can make a big difference. I think I was eager to showcase that I can do everything as a photographer, when in reality, people are looking for a specialist in the relevant field they are looking for. I suppose this can be seen as "Jack of all trades, master of none!" Which is NOT the impression I want to give off.
So the first thing I am going to change is to strip back my services by half and make more of an impact with the one I am best at, prefer and want to do. I am so pleased with the advise Kat has given me and will be going through each point one by one and making the suggested tweaks.
The good thing is, that Kat was not trying to change what I had to offer, but to showcase them in a different light. A light that is more likely to appeal to the customers I want.
There was a bit of advice about everything, from wording and layout to call to action and most importantly how to be more appealing.
Thanks Kat. I will be staying in touch for more brilliant advice in the future. Xx"
Nicola Mowatt
You'll score in-depth mentoring chock full of ways to make your business completely irresistible – to your dream clients and YOU.