I'm the host of the Kat Khatibi Podcast on Health, Happiness, & Beauty.  
My podcast is where I speak with experts in the medical field like physicians and researchers.  I interview fitness and diet experts and health coaches.  We'll talk to beauty professionals like estheticians and clean beauty proponents. We get your happiness in check with psychologists, and learn how to optimize our relationships and avoid narcissists. Occasionally, I will throw in something like a relationship coach, astrologer, handwriting analysis, or regenerative farming expert.  
Here you'll learn all about my podcast, my health journey with PCOS, how to work with me, and more. Look around and reach out if you have any questions.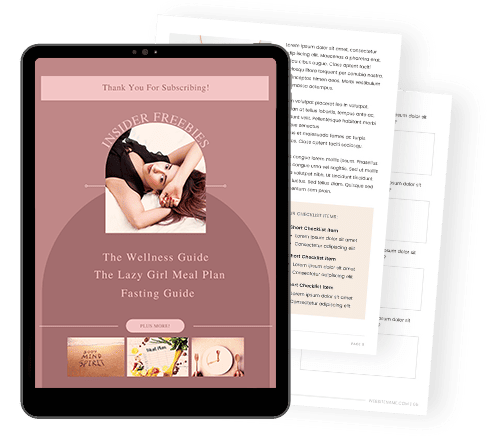 Access Resources and Exclusive Content + If anything happens I'll be able to reach out and let you know if I've moved to a new site or made any big changes.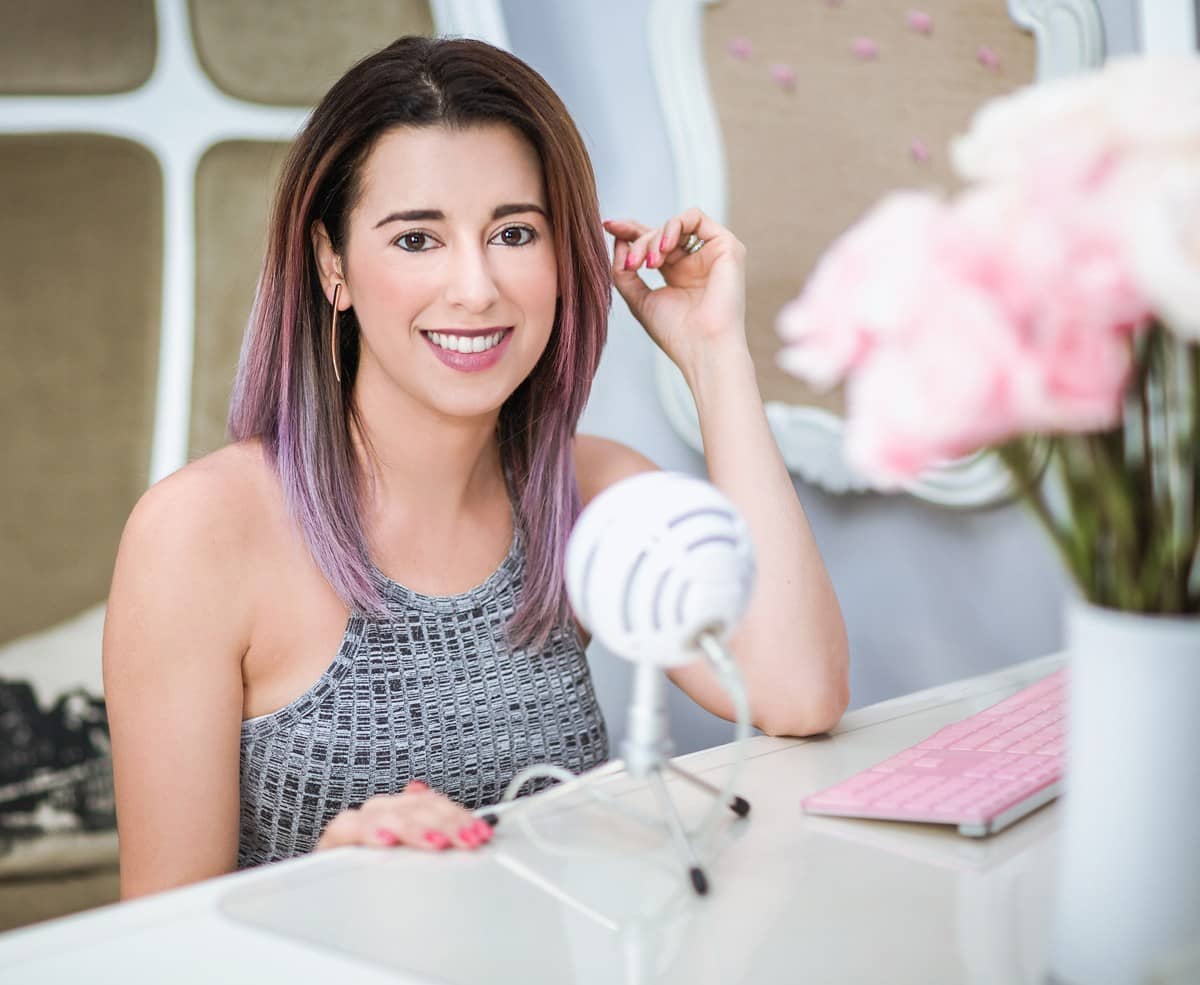 Kat Khatibi Podcast on Health, Happiness & Beauty
Most popular episodes you will want to binge-listen
TOP 10 WOMEN'S HEALTH PODCAST
"Kat always has the most up to date knowledge and FACTS about the topics she discusses."
"Great podcast fun and packed with great information on health and wellness."