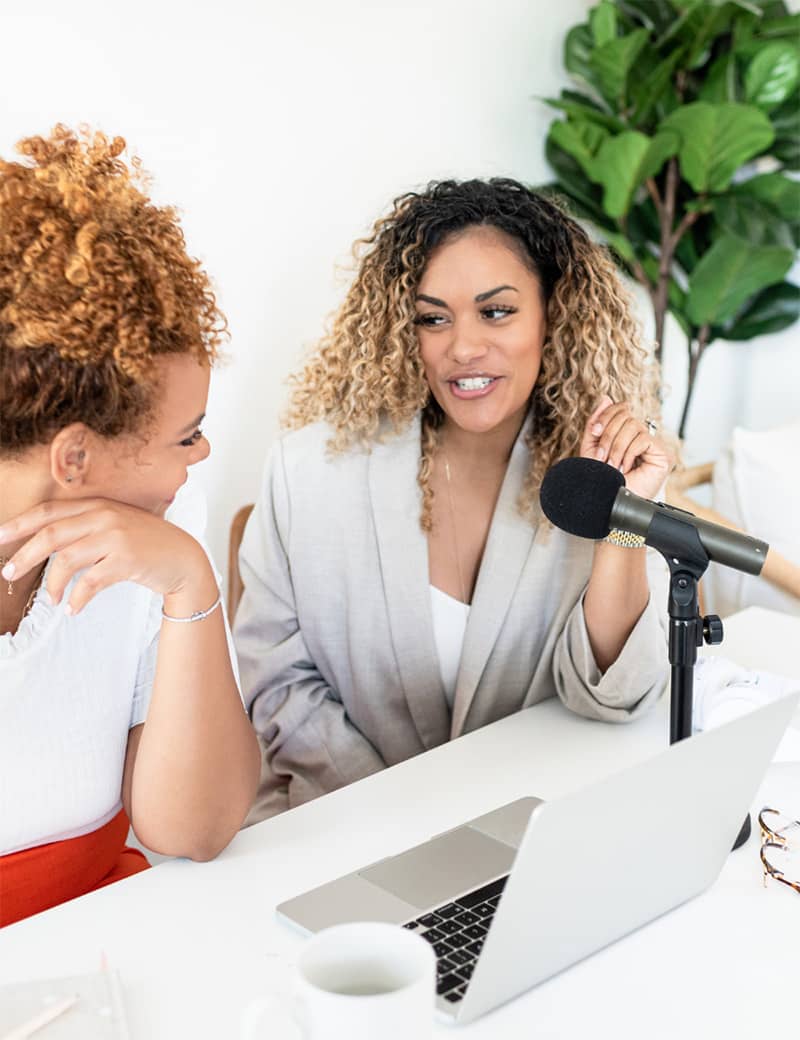 One-On-One Podcast Mentoring
One-On-One Podcast Mentoring is the quickest way to go from idea to full on professional podcast.  Podcast Mentoring for Women is unique because it includes how to juggle all the extra duties a women may have.  When you get podcast coaching by a woman, for women, you know you're talking to someone who's not going to tell you to GO, GO, GO!
None of that!
We're Working SMARTER NOT HARDER
I'll give you all my secrets to finding and booking great guests, getting over the anxiety of speaking on audio, verbal ticks and how to avoid them, asking good questions, the proper way to do an intro, how to hook your audience before they switch to another podcast, and so much more.  We are going in deep!
Some Topics We Will Cover
How To Set Up Your Podcast Website
Because your audience and potential guests' need to see you're a professional not a hobbyist.  You need to learn how to use SEO to gain traffic to your website. And you need a fast website that will fully load in less than 3 seconds or no one is going to stay on it.  Plus so much more.  And yes, I can help you choose a host, designer, and get the text just right.  
How to Screen Potential Podcast Guests
Even just one bad podcast episode can hurt your brand when you're up and coming.  Screening potential podcast guests is a vital part of podcasting.  You want to make sure your audience is getting something they are interested in listening to.  They want to get the value you promised to give them.  And most importantly, they want someone who can speak well enough to get their points across without boring or confusing your audience. Now you also play a part on that last part, so there are way to help your guest along.  You'll learn that too.  
How to Grow Your Podcast
Podcasting, much like blogging is all about strategy.  You won't make it if you just post and go.  Perhaps if you're already famous (but very few famous people can even compete with dynamic real people podcasting now).  You heard that correctly, being famous might get you some initial listeners, but they will taper off if you don't keep them interested.  
Does This Sound Like You?

Want to make money using your podcast, but have no idea how to attract dream listeners and sponsors?
One-On-One podcast business mentoring may be just what you need.
Podcast Mentoring For Women
We're going to add some spice that's unique to a female host and even a female audience.  That's why I'm totally fine with perhaps being less technical.  Not all of us are just after the most expensive studio or the best mic.  We just want it to get the job done, while making us sound as great as possible.  So if that sounds like you, keep reading.
Break free of the cubical life, kiss your boss GOOD-BYE, or finally afford the flexibility having your own online podcast business affords.
One-On-One Podcast Mentoring
THINK OF YOUR ONE-ON-ONE MENTORING SESSIONS AS A CLASS, TAILOR-MADE, JUST FOR YOU AND YOUR BUSINESS.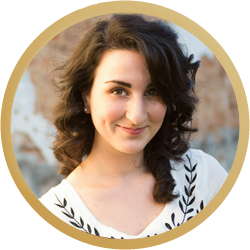 "When you give someone the chance to peek behind the brick wall that is your business and really dive into what your business & website are all about… it's pretty scary. You wonder what cracks will show and you don't want to feel hurt, right?
Well upon my first conversation with Kat I could tell that she was such a kind, gentle person who, yes, was so sweet, but she also meant business. Kat gave me a website critique that left my head spinning, in the best of ways. I took 2 days to implement everything that Kat taught me which was everything from re-ordering my menu bar to the layout of certain pages- and turned my website around.
Since then I've had double the amount of inquiries (no lie, double), and many compliments on the sleek, professional style of my website. I know that had I not worked with Kat, that wouldn't have been possible.
She gave me the motivation I needed to do better and coached me through it! You will LOVE having Kat on your side. Thank you, Kat!"
Laci Frazier 
You'll score in-depth mentoring chock full of ways to make your business completely irresistible – to your dream clients and YOU.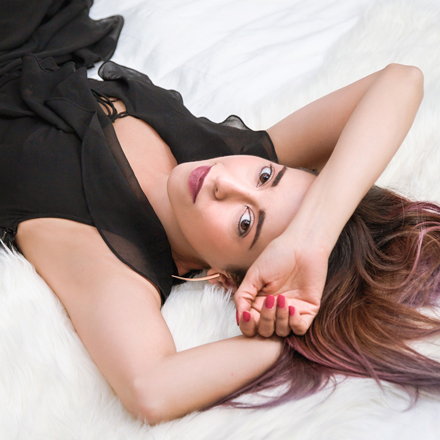 I show creative business and podcast owners how to turn their passion into paychecks.
Teaching creative entrepreneurs how to make their business profitable (while having fun) is what I'm all about.
When it comes to starting, growing your creative business + cultivating happy clients, I can help.
You've got the talent, but no bookings. You keep attracting nightmare clients. You're stuck struggling with your brand focus.  Whatever it is holding you back – I've been there.
This is not for you if...
You'll score in-depth mentoring chock full of ways to make your business completely irresistible – to your dream clients and YOU.
Frequently Asked Questions
Can you work with my website design on copy and placement?
Yes!  I'll create a goal for every page of your website.  Together we'll makes sure nothing is cluttered or hard to understand and you guide potencial buyers.
What if I need to extend a chat or send extra follow up emails?
Not a problem!  After your package is complete, you will be able to schedule additional calls or emails at the current rates:
Business Mentoring Call:
$125 per hour
Business Mentoring Email:

$35 per email
What about social media?  Can you help me there?
Of course!  We'll create a manageable social media strategy that will grow with you and your business.
Is there any way I can get on the phone with you and have a one-on-one call just to be sure we vibe?
I totally understand.  For a 30 minute discovery call all you pay is $65.  You'll know right away if we're a good fit.  Discovery email also available for the same price.  
Are you available 24/7 or if I have an emergency?
No.  Unfortunately, I have to schedule everything in advanced.  I'm not available on weekends or holidays.  
On top of your services, do I have to invest more to grow my business?
Yes!  You have to invest money (amount depends on the type of business) and tons of time.  
I'm only available X can you work around my schedule?
Unfortunately, no.  The only time I have available for one-on-one mentoring is Mondays and Fridays between 11AM and 2PM EST.  However, you may opt for email based mentoring.  Same basic format only it will involve more back and forth via email.  If that's ok with you, it's the same price as other mentoring.   Email only mentoring is a bit more time intensive therefore there is no discount.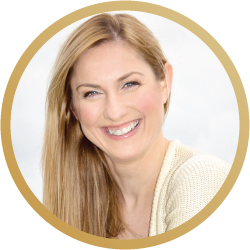 "It's so good to have a fresh pair of eyes look over your work. Something that may be blindingly obvious to someone else can look completely fine with you. Kat has given me some great pointers. Little things really can make a big difference. I think I was eager to showcase that I can do everything as a photographer, when in reality, people are looking for a specialist in the relevant field they are looking for. I suppose this can be seen as "Jack of all trades, master of none!" Which is NOT the impression I want to give off.
So the first thing I am going to change is to strip back my services by half and make more of an impact with the one I am best at, prefer and want to do. I am so pleased with the advise Kat has given me and will be going through each point one by one and making the suggested tweaks.
The good thing is, that Kat was not trying to change what I had to offer, but to showcase them in a different light. A light that is more likely to appeal to the customers I want.
There was a bit of advice about everything, from wording and layout to call to action and most importantly how to be more appealing.
Thanks Kat. I will be staying in touch for more brilliant advice in the future. Xx"
Nicola Mowatt
You'll score in-depth mentoring chock full of ways to make your business completely irresistible – to your dream clients and YOU.