Cassandra Wilder is a Naturopathic Doctor, Herbalist, Yoga Instructor, and the GoddessCeremony Retreat Leader and Creator.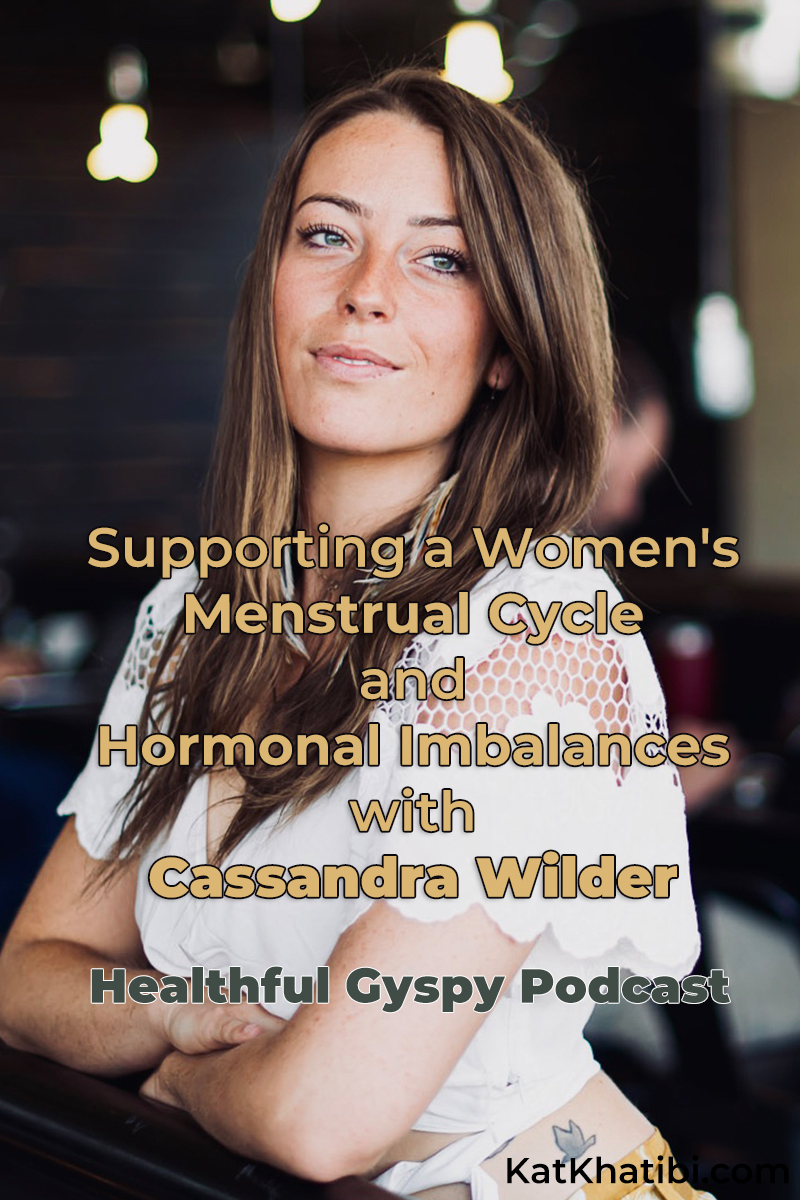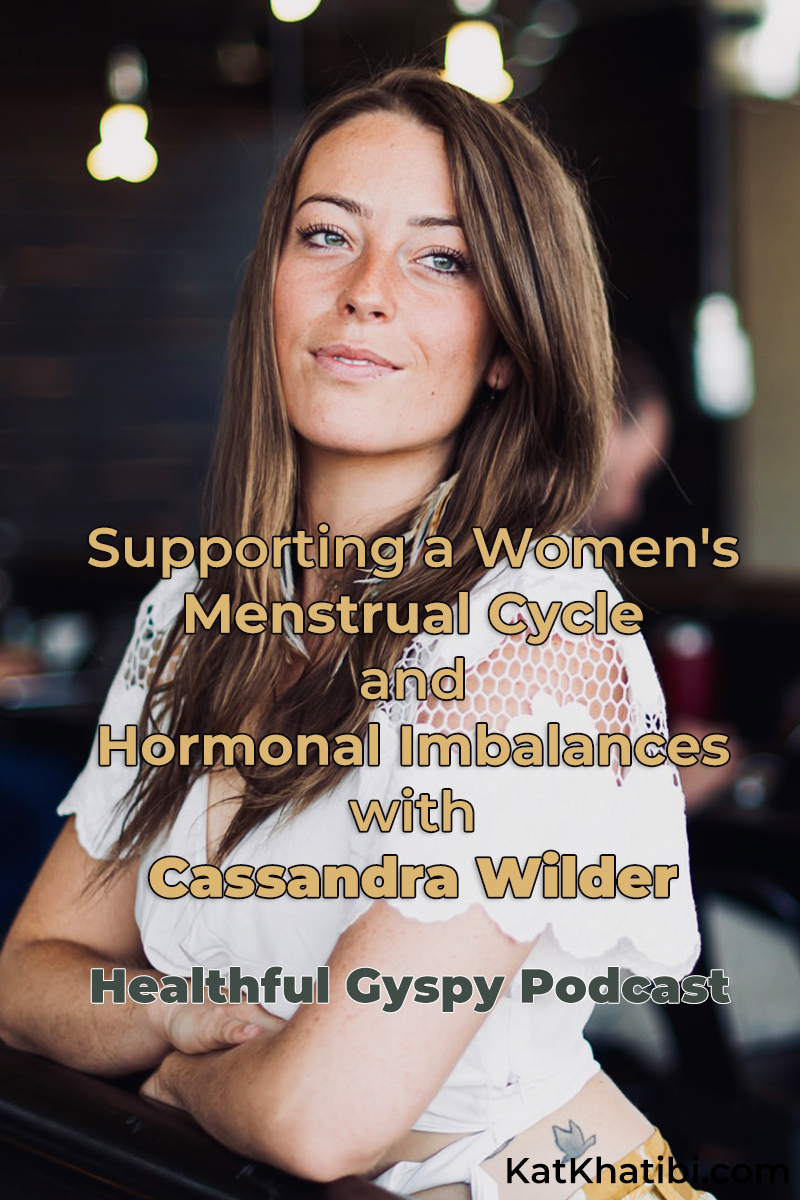 In this episode we dive deep into how women and support their mensural cycle, hormonal imbalances, health, wellness, and so much more. This is my favorite episode thus far and one I think you all will come back to time and again.
Website: GoddessCeremony.com
Social Media URLs: Facebook.com/GoddessCeremony
IG: @wildgoddess and @goddessceremony
GoddessCeremony Membership is a supportive container for women who want to learn more about their cycles, the moon phases and connect in sisterhood. If women want more support after the episode, they are also welcome to book an online Naturopathic Consultation with Cassandra.
Where to Listen
Anchor | Google Podcasts | Spotify | Breaker | Pocket Casts | Apple Podcasts | Castbox | Overcast | Radio Public | Stitcher