Clean Skincare for Hormonal and Sensitive Skin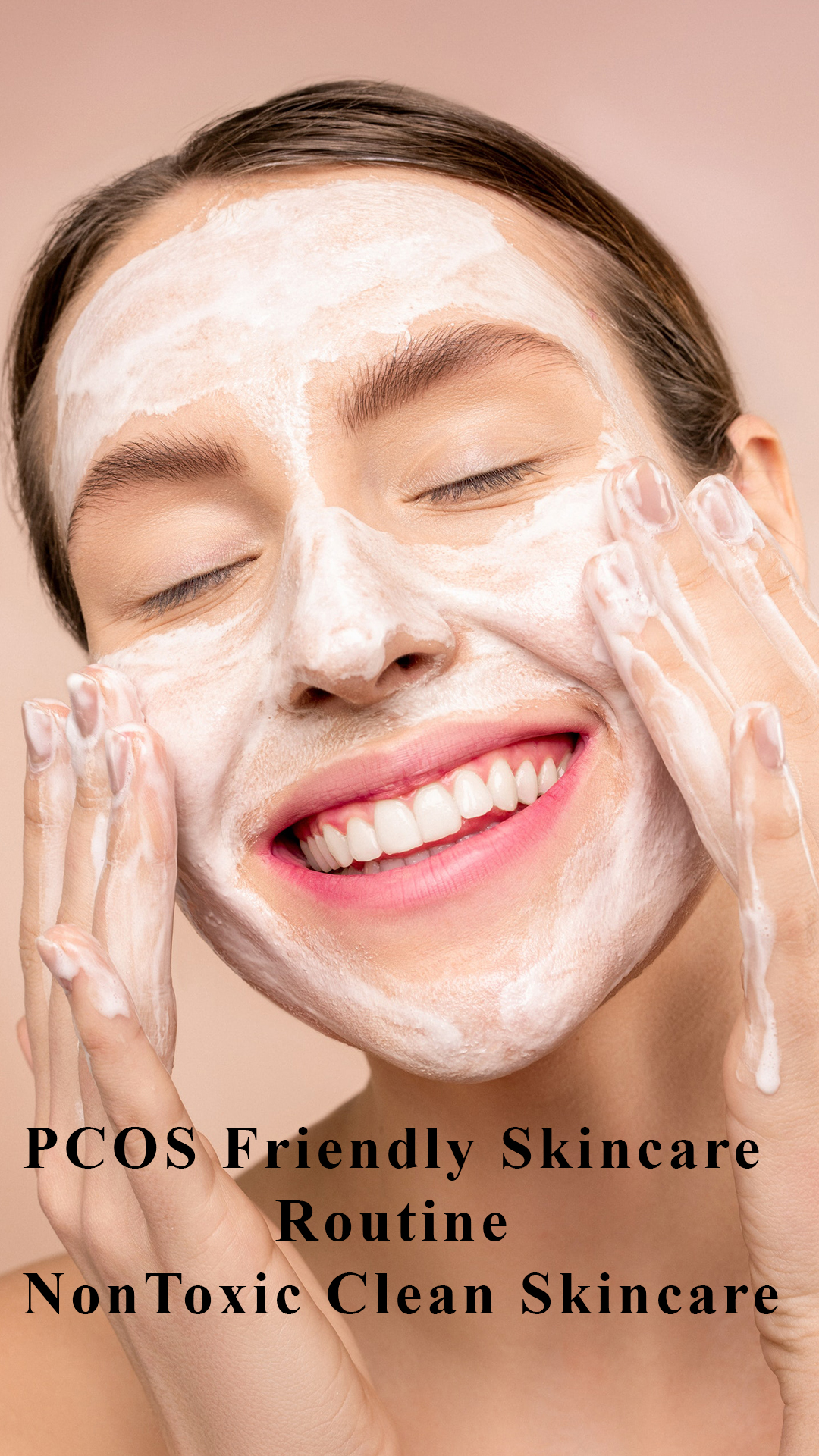 Hormone disruptors are EVERYWHERE!  When you already have hormonal imbalances, hormonal acne, or sensitive skin it become all the more important to avoid these endocrine toxins.  
Let's start from the beginning: 
THE WATER
The water you use to wash your face is something we fail to think about, but packs a huge punch.  Fluoride, chorine, and chemicals commonly found in our water supply may be one of the many factors making your skin less than perfect. 
The skin is the LARGEST ORGAN of the body and absorbs easily via your pores.  Kitchens usually have filters for drinking water and water for cooking, but we forget all these when it comes to our bathroom sink faucets and shower heads.  These are prime places we are exposed to toxins that can further interfere with our skin.  
While I highly suggest a full on reverse osmosis water filtration system for drinking and cooking. These other filters like the Britas of the world are ok for water that we don't drink, but touches our skin.  
Cleanser
I am a total bar soap convert!  Avoid coconut oil in bar soaps and unfortunately most commercially available bar soaps are still packed with fillers and junk.  But you can buy a bar of soap that doesn't need any preservatives (bye-bye parabans!) and is packed with skin loving ingredients.  Best yet you won't need to toss tons of plastic jars, tubes, or pumps.  Yay no more waste!!!
I make and sell a facial bar soap after the one I was using was discontinued.  But I made it way way better, because I added spare no expense ingredients.  You can look for it at BareRitual.com and search for The Perfect Skin Bar.  One of the secret ingredients is the 2% Pyrithione Zinc.  Unless the ones you easily find available all the other ingredients are also as wonderful!  Look up each of them and their benefits.  I can't make any claims, but you're smart, you can look up benefits.  😉
The cleansing facial bar is not a thick lather with that dried out tight feeling after.  It's a creamy, slightly slick lather that leaves your face moisturized.
I let it sit for 3-5 minutes before washing off.  If I haven't been using it daily I'll get a nice exfoliation.  So you just rub your damp face on a clean towel to scrub off the dead skin.
Exfoliator
If you still have some dead skin left, go for a nice facial scrub.  Nothing harsh like those old school apricot scrubs.  I currently am using the ACURE Radically Rejuvenating Facial Scrub.  It has Moroccan Red Clay and Rose Oil.
I like to gently scrub it for a few minutes then wash off.


TONER
After I like to soothe my skin back down with a nice toner.  I'm using Therapy B Aroma Soothing Lotion for oily and acne prone skin.  The owner said this one is also good for my dehydrated sensitive acne prone skin.  So no worries if you're not oily either.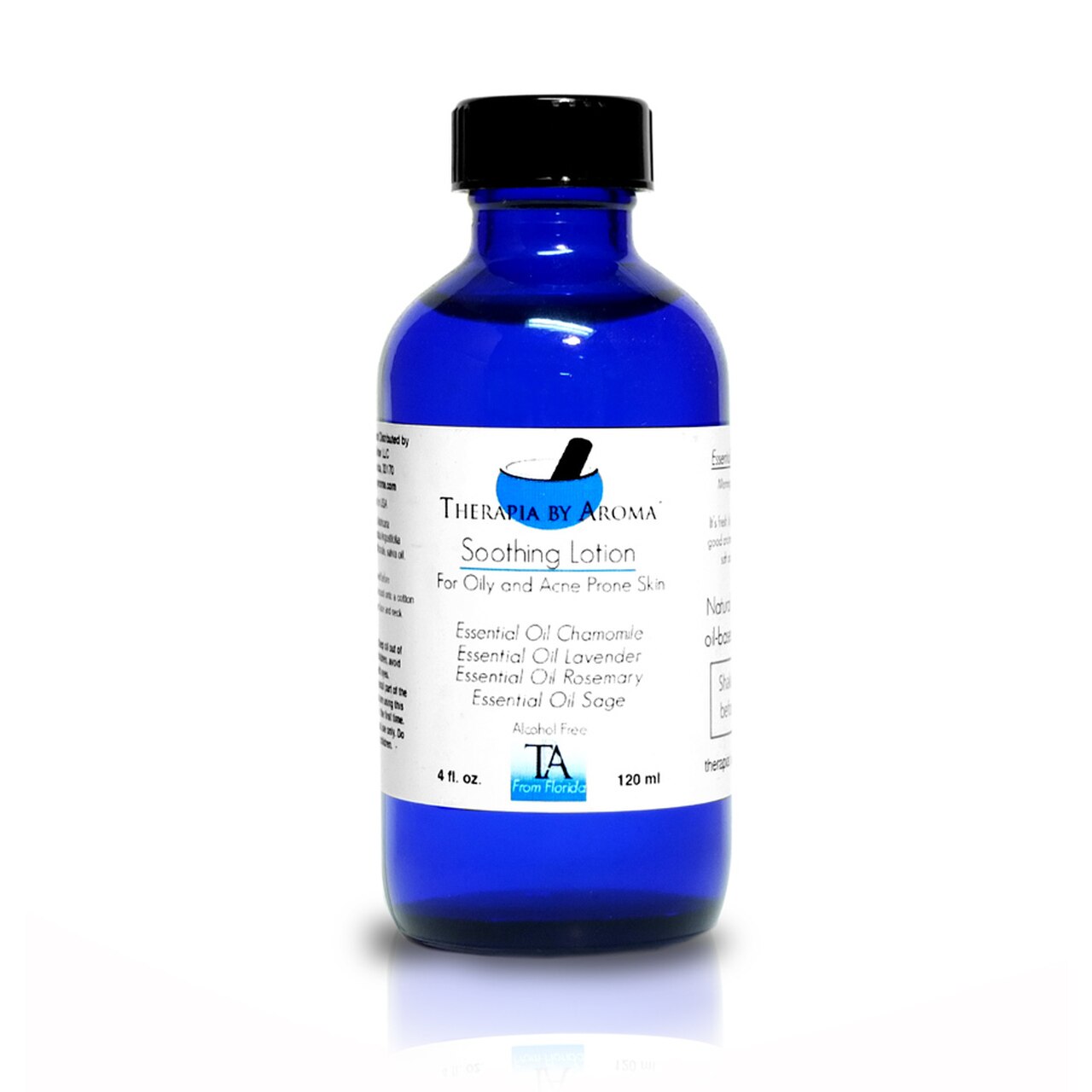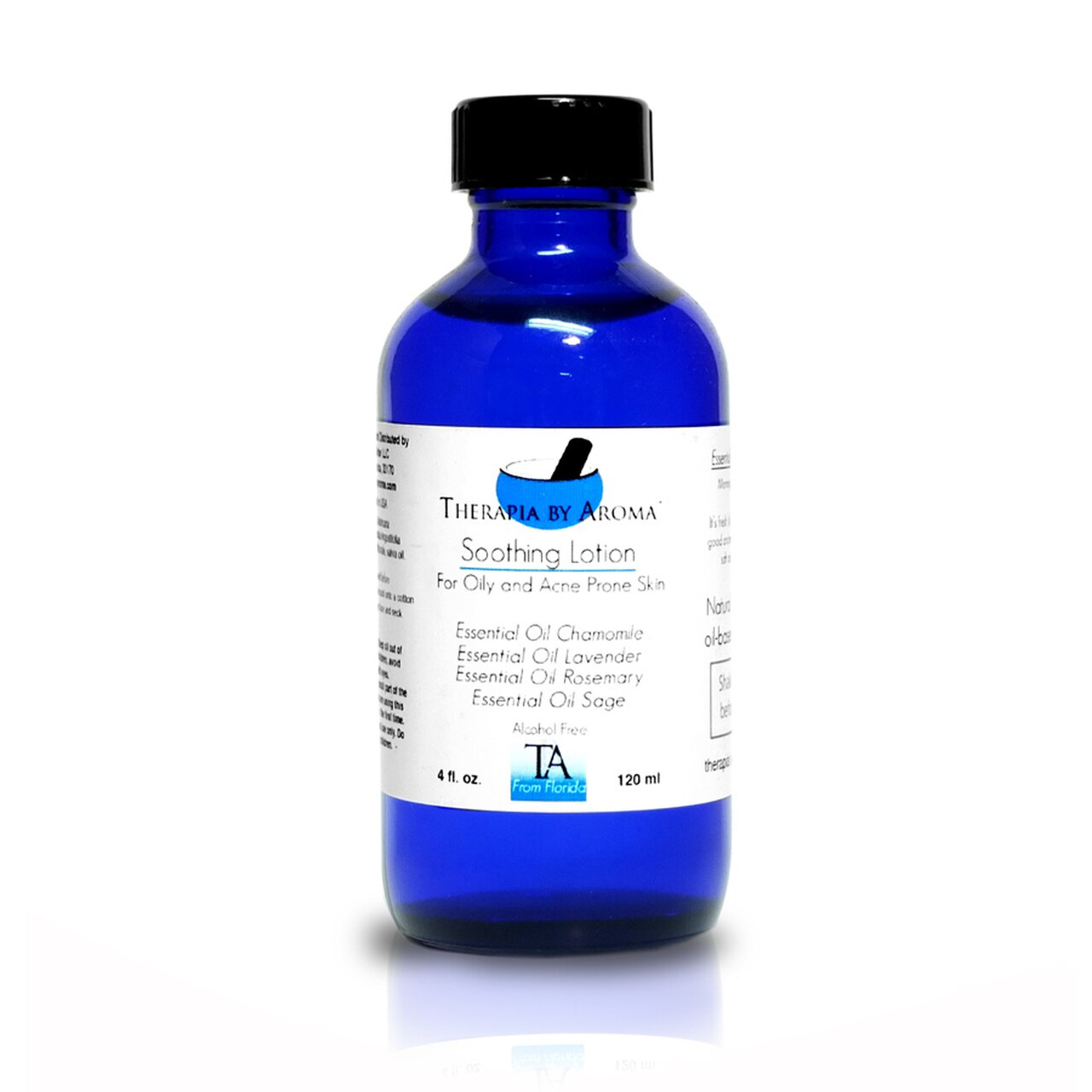 Serum
I use Derma E Advanced Peptides & Collagen Serum right before the toner fully dries. Pat it in gently.

Next, I use The Ordinary Caffeine Solution 5% EGCG and pat it lightly anywhere I'm particularly puffy. Under eyes and even a little all over my face if I haven't slept. Just be sure to only use a little or it will make putting on makeup super hard.
Treatment Moisturizer
After I use the Therapy By Aroma Propolis Emulsion with Aloe Vera Gel. This is a great treatment for acne and blemished skin. I use it to help keep breakouts at bay.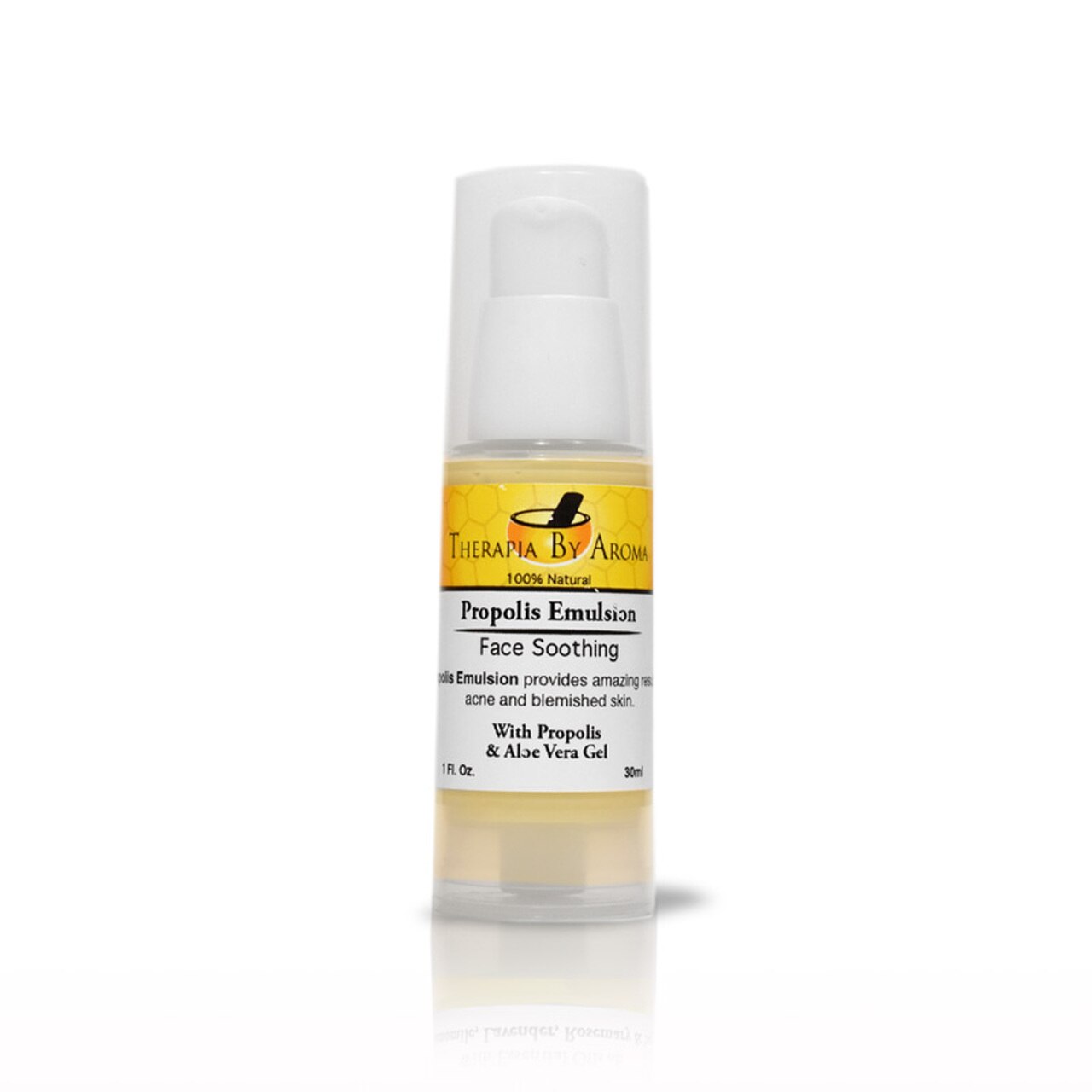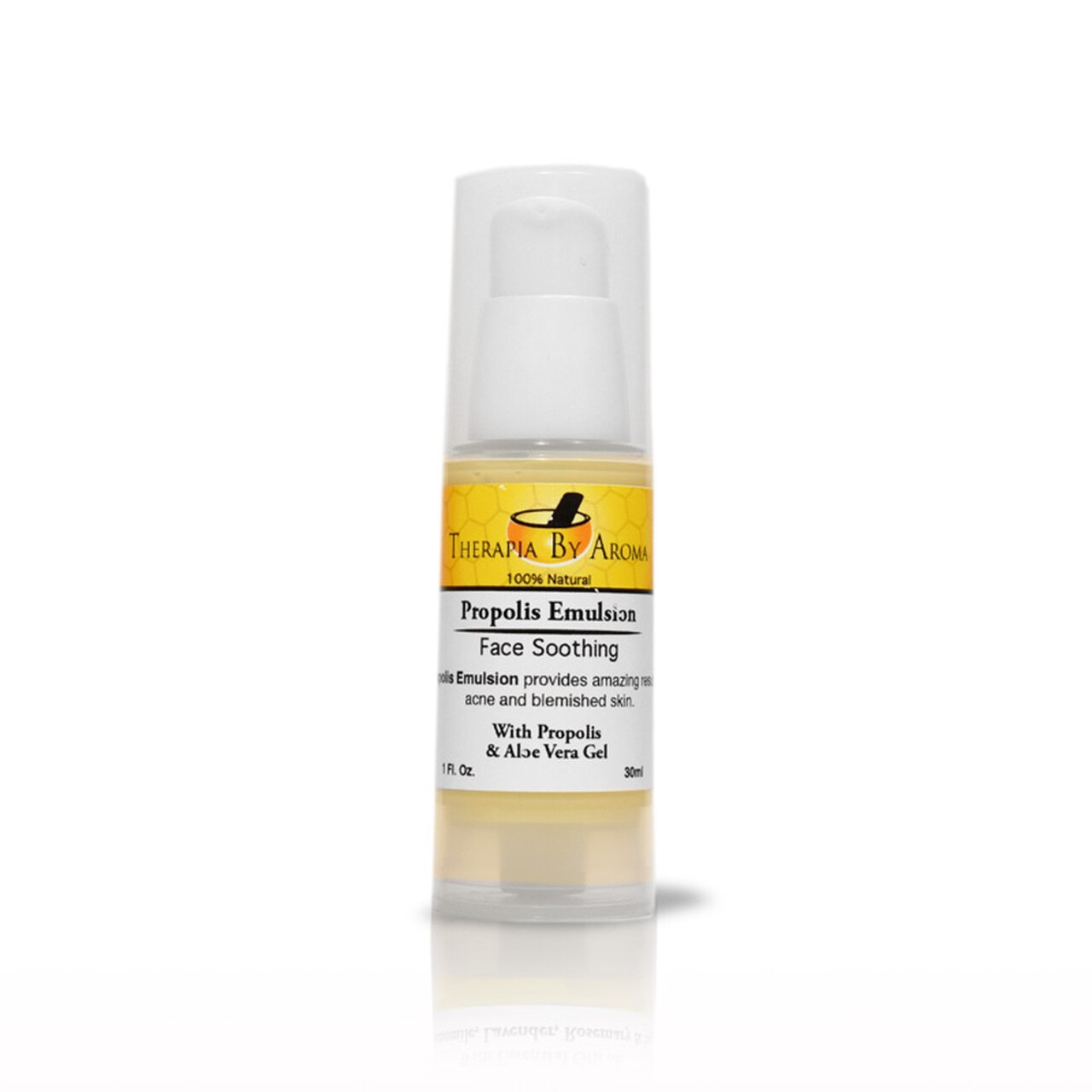 Facial Oil
Lastly, if I feel I really need some more moisture I will use a drop or two of this facial oil also from Therapy By Aroma.  I do add a single drop of Blue Tansy Essential Oil to my bottle before I use it. I pat two drops on my palms and lightly tap all over my face. Be sure to not use much during the day because it will become too oily and your makeup will slide off.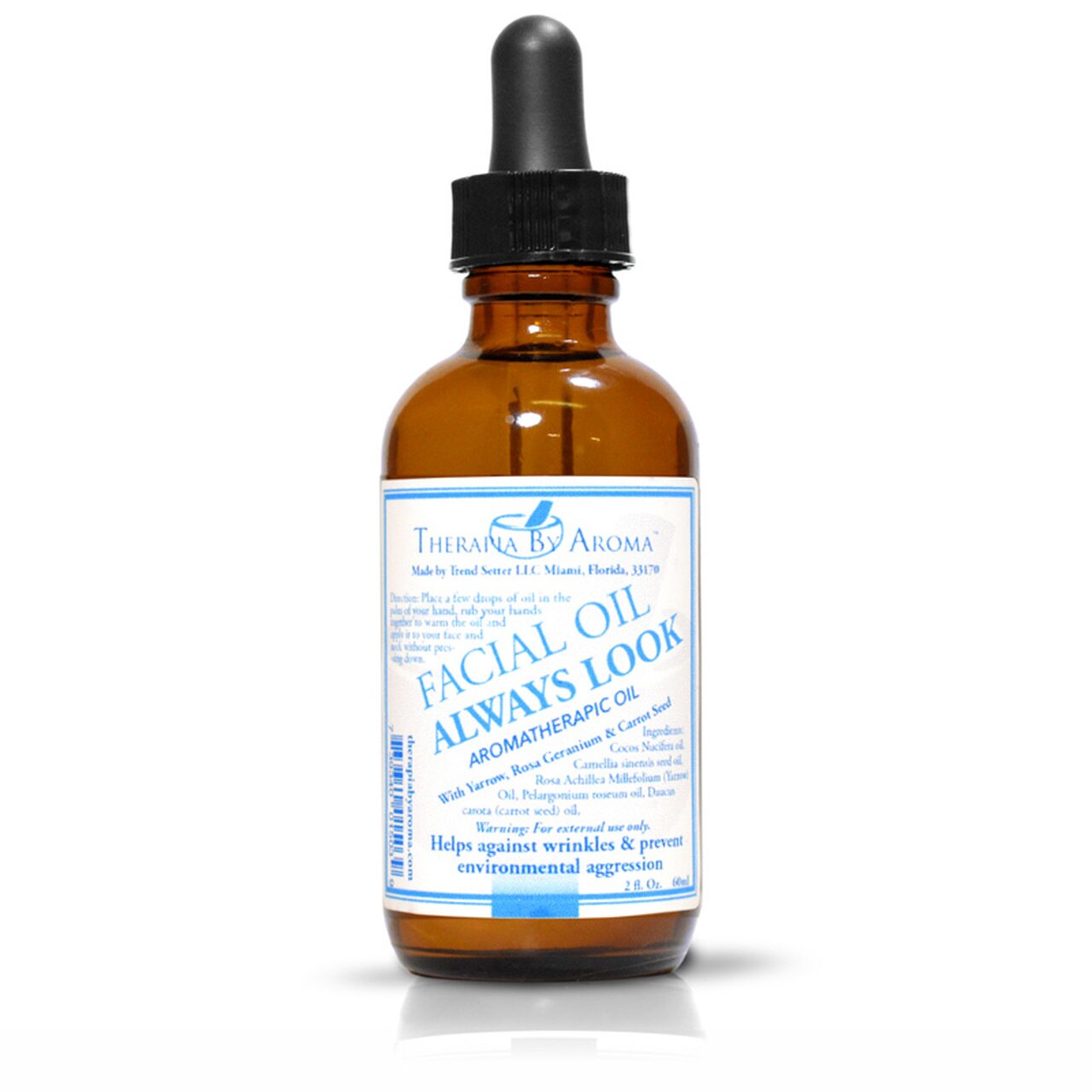 Night Time Skin Routine
Basically the same, but to remove eye makeup I gently use a q-tip dipped in Caster Oil to wipe off eye makeup. And I will use a bit more of the facial oil.