The Effect of Stress on Illness and Chronic Conditions
Stress is all around us.  Women are being faced with stress and stress related illness and chronic conditions at an alarming rate.  In this episode we cover the effects of stress on the body.  Energy and stress.  And how we can combat stress to achieve health and wellness in our bodies.
IN THIS EPISODE:
–

What are the most common stress-related illnesses?

 

-Why are they among the most difficult for standard medicine to treat?
–

Why is there such a yearning for true healing, rather than standard treatment? 

Even when it comes to traditional therapy and medications?

 

–

What are the potential problems with alternative treatments, and why is it so difficult to find good data?

 

–

 

What are the different kinds of energy healing available?

 

-Where can people start when they want to really address their stress, rather than just manage it?
-Stress and the Media
-and so much more!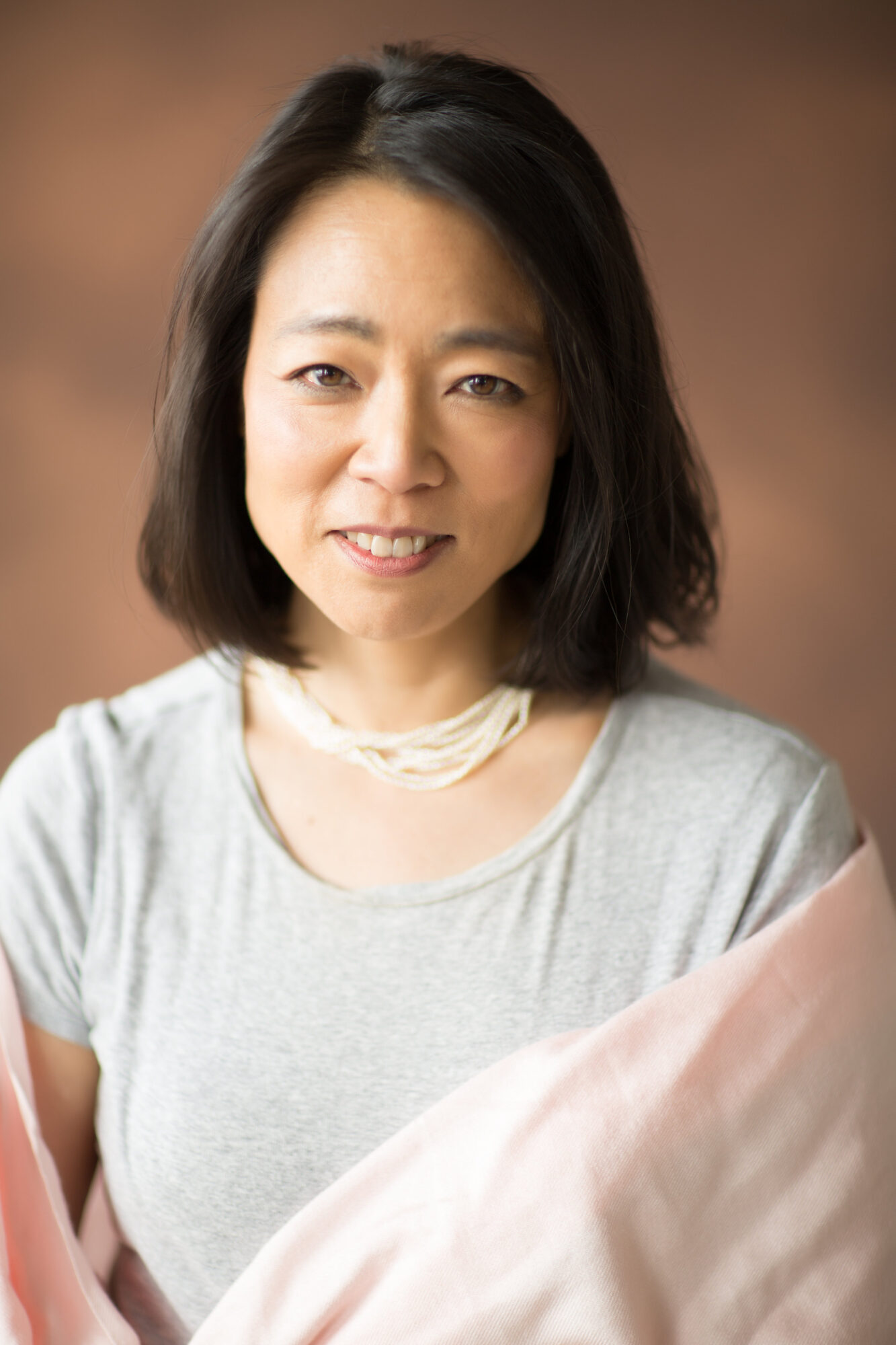 Adele Wang has been a women's energetic wellness coach in private practice for over 15 years. She works with high performing female corporate leaders and entrepreneurs on their mind-body health. She uses her skills as an energy teacher, meditations teacher, and certified energy medicine practitioner. She works with patients on stress-related diseases, hormonal issues, and energy balancing. In this episode we'll be talking about stress related illness. We'll learn the role of energy in stress and some useful, meaningful, and sustainable tactics in stress management.